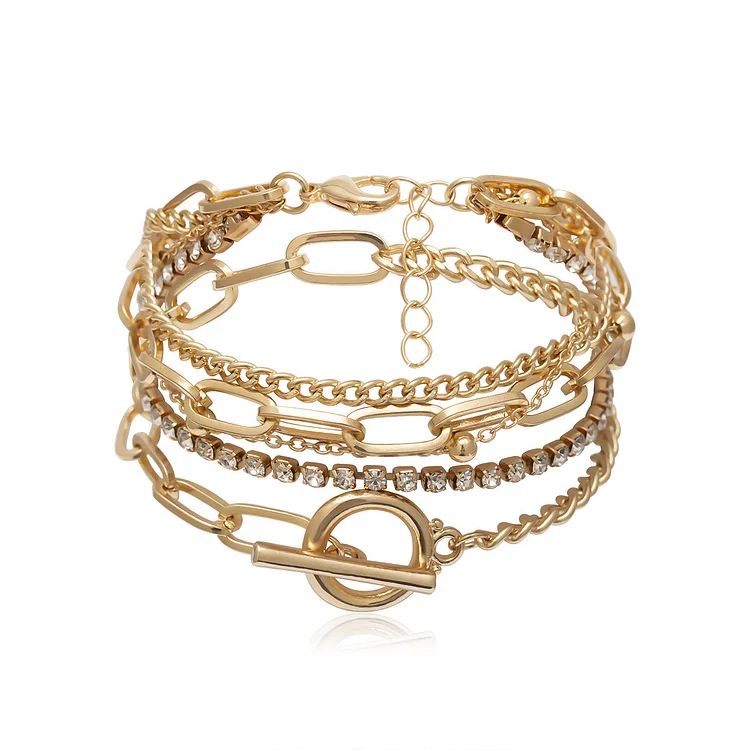 Product ID:ACCNA2007991
A.About the size:
Sizes are measured manually. Due to different measuring tools and methods, there will be an error of 2mm. Please refer to the size table and evaluation details according to your usual wearing habits and shop independently.
B.Jewelry maintenance:

1. Jewelry is often replaced, the same piece of jewelry should be avoided for a long time, especially in the hot summer, jewelry coating long-term contact sweat easy to corrode, so it is best to prepare a number of jewelry for regular replacement.

2. Contact with chemicals, jewelry is easy to be damaged. Bath aromas, chlorine in swimming, salt in seawater, etc. will cause marks on jewelry coating, so all ornaments should be removed before bathing or swimming.

3. Collision is easy to wipe flowers. be careful in storage. do not overlap ornaments. store them in the original packaging bag or in a jewelry box with independent small lattices to avoid rubbing each other and wiping the surface of flowers.

4. Occasionally clean jewelry, use soft hair brush sweep jewelry surface, so that jewelry to remove surface stains.

5. Apply a layer of transparent nail polish on the metal surface, so as to avoid contact between ornaments and air and wear it for a longer time.